Product Details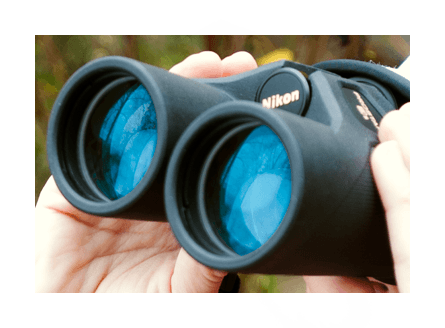 Optics Designed for Brighter Views
PROSTAFF 3S features an optical system created from lead-and-arsenic-free Eco-Glass. Multilayer coatings, which provide high light transmittance across the entire visible light spectrum, are applied for bright images. High-reflectivity silver-alloy mirror coating applied on the mirror surfaces of the prisms for a bright and clear view.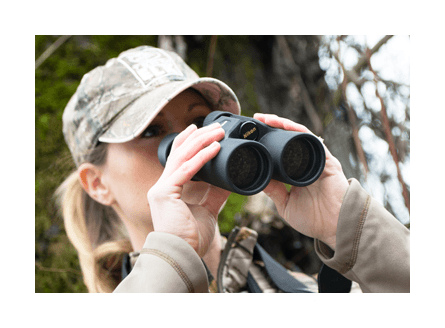 Long Eye Relief
Nikon has manufactured the PROSTAFF 3S binoculars, as well as many other of its optics, with a high-eyepoint design for long eye relief without vignetting. This provides a clear field of view for everyone, even when the user is wearing eyeglasses.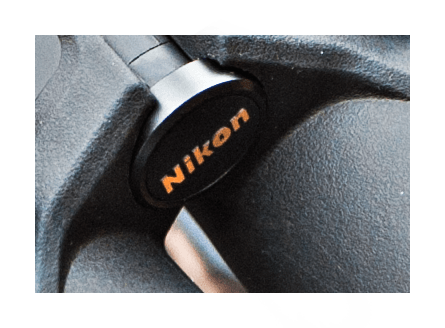 Rubber-Armored Design
PROSTAFF 3S has a rugged rubber-armored coating to provide a non-slip grip, even in the wettest conditions.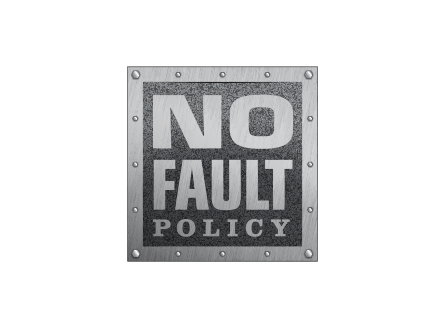 Nikon No-Fault Repair/Replacement Policy*
For Binoculars, LaserForce Rangefinder Binoculars, Riflescopes, Scope Mounts and Fieldscopes
Nikon is dedicated to quality, performance and total customer satisfaction. If your Nikon Binocular, LaserForce Rangefinder Binocular, Riflescope, Scope Mount or Fieldscope requires repair not covered by our Limited Lifetime Warranty, just send it to us and Nikon will at our option repair or replace the product at no charge.

*Excludes lost or stolen products and intentionally caused damage, and also excludes Nikon Rangefinders, StabilEyes Binoculars & Specialty Optics.
LCD, Video and Photo Gallery images are for illustrative purposes only.