Nikoplex Reticle
Ultra Clearcoat Optical System
Rapid Action Turrets
Fully Multicoated Optics
Quick Focus Eyepiece
Designed for use with Nikon's Spot On Ballistic Match Technology
Waterproof/Fogproof/Shockproof
Product Details
Long Range Accuracy for Heavy Calibers
The M-308 4-16x42 represents Nikon's Precision AR Optic technology for heavier caliber rifles capable of long-range accuracy. A large magnification range combined with an oversize lens provides accurate shots with heavy caliber rifles in any conditions.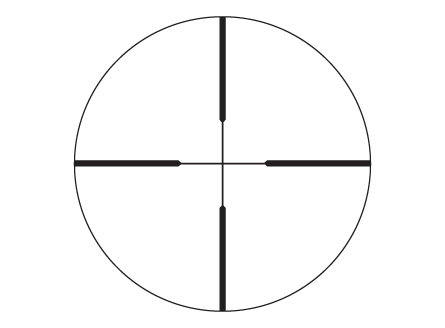 Nikoplex Reticle
A perfect choice for shooters wishing to have a clear field of view with one specific aiming point through their choice of optic, the Nikoplex reticle is a great choice for shooters who want a simple aiming point that can still utilize all that Nikon's Spot On Ballistic technology has to offer.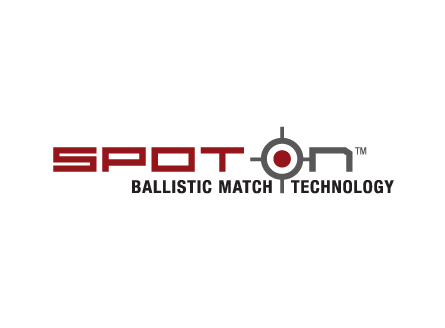 Custom Precision at Your Fingertips
Like all of Nikon's riflescopes, the M-308 series is optimized for use with Nikon Spot On Ballistic Match Technology. Spot On allows you to discover all of the exact aiming points on your scope's reticle at various yardages for your specific ammunition and load.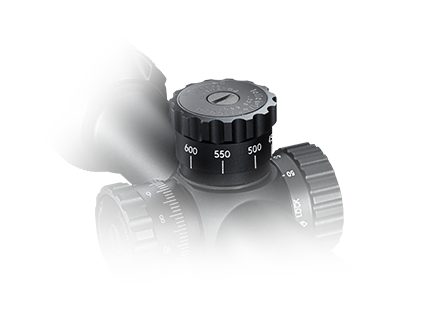 Rapid Action Turrets
Rapid Action Turret technology is an incredible system based on the .308 Winchester/7.62x51 NATO round. It simply and effectively allows the shooter to dial-in elevation anywhere from 100 to 800 yards away. Now, it's possible to aim directly at the targets, eliminating the need to holdover by changing distances with a quick turn of the turret.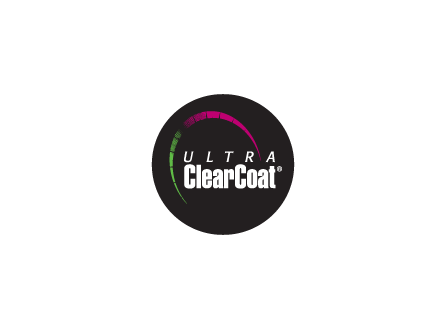 Ultra ClearCoat® Optical System
Nikon has engineered the entire optical system of the M-308 to provide the shooter with a bright, sharp, incredibly flat sight picture and light transmission up to its theoretical maximum—95%, allowing for a clear sight picture from dawn to dusk.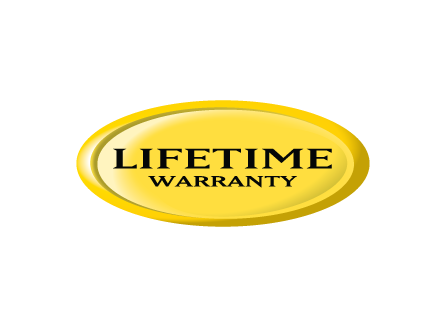 Nikon's Lifetime Warranty
Nikon riflescopes are covered by Nikon's Lifetime Warranty. If any Nikon riflescope is found to have defects in workmanship or materials, we will, at our option, repair or replace it at no charge.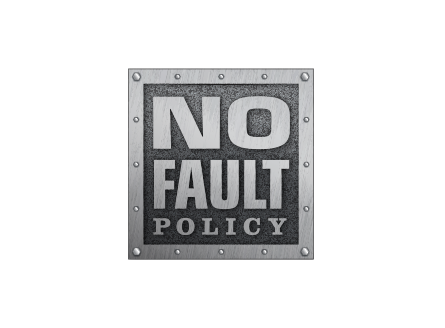 Nikon No-Fault Repair/Replacement Policy*
For Binoculars, LaserForce Rangefinder Binoculars, Riflescopes, Scope Mounts and Fieldscopes
Nikon is dedicated to quality, performance and total customer satisfaction. If your Nikon Binocular, LaserForce Rangefinder Binocular, Riflescope, Scope Mount or Fieldscope requires repair not covered by our Limited Lifetime Warranty, just send it to us and Nikon will at our option repair or replace the product at no charge.

*Excludes lost or stolen products and intentionally caused damage, and also excludes Nikon Rangefinders, StabilEyes Binoculars & Specialty Optics.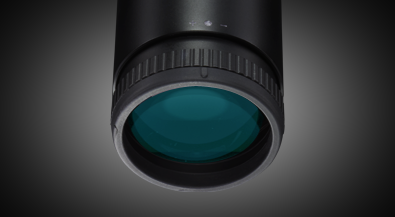 Quick Focus Eyepiece
Allows the shooter to instantly bring the reticle into sharp focus.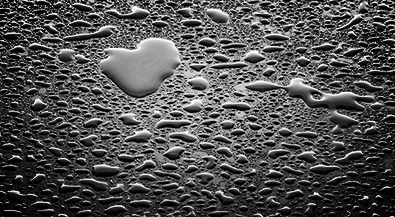 Waterproof/Fogproof/Shockproof
Nitrogen filled and O-ring sealed for confidence under the toughest of conditions.
LCD, Video and Photo Gallery images are for illustrative purposes only.
Tech Specs
Magnification

Objective Diameter

Exit Pupil

Field of View

Tube Diameter - Other

Eye Relief

Objective Outside Diameter

Eyepiece Outside Diameter

Weight

Overall Length

Adjustment Graduation - Other

Max Internal Adjustment

Parallax Setting - Other

Side Focus

Waterproof/Fogproof

Spot On Custom Turret

Matte Finish

Use

Centerfire Short/Mid Range

AR (Modern Sporting Rifle)

Varmint/Predator

Reticle