Product Details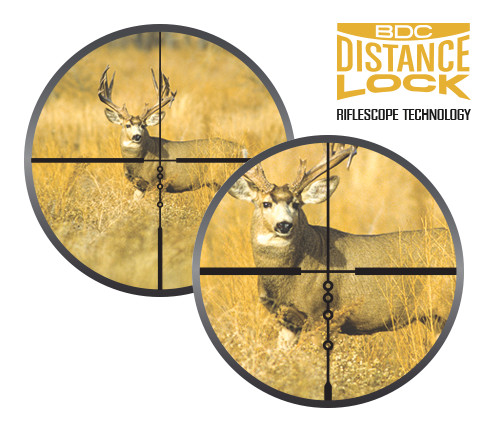 Eliminates Point of Impact Change When Changing Magnification
Nikon's PROSTAFF 5 Riflescope with BDC Distance Lock function has an optical system located in the first focal plane, which allows the riflescope to maintain its scale and distance proportion on a target throughout the entire zoom range. The greatest benefit of these new BDC Distance Lock-equipped riflescopes will be for those who use Nikon's Spot On™ Ballistic Program and BDC reticles to compensate for bullet drop at extended ranges.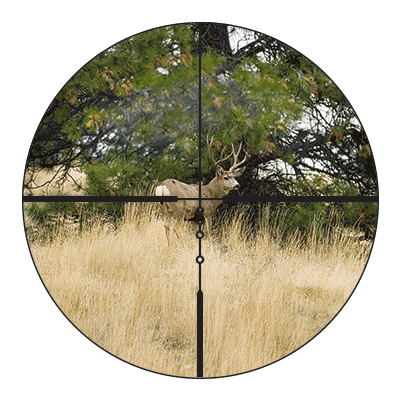 BDC Distance Lock Reticle
Up until now, all of Nikon's riflescopes have been in the second focal plane, which means that as shooters zoom from the lowest magnification to the highest, the reticle appears the same size in your field-of-view but is changing size in relation to your target. For Spot On users, this has meant that the aiming points provided by the popular ballistic app have been specific to one magnification (typically the highest power).
With the new BDC Distance Lock function that keeps everything in the first focal plane, the aiming points provided by the Spot On application will be the same, regardless of what magnification the riflescope is set at. This is made possible because with a first focal plane riflescope, the reticle stays the same size in relation to your target.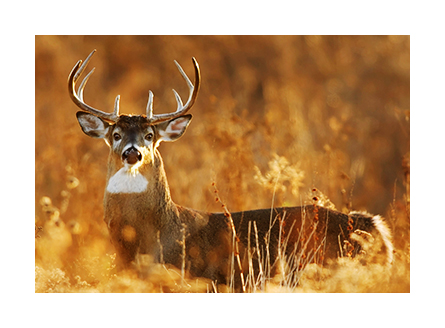 Fully Multicoated Optical System
Multiple layers of anti-reflective compounds on every glass surface provide bright, vivid sight pictures and optimum light transmission from dawn to dusk.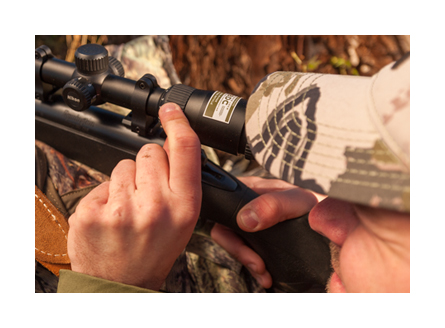 Engineered For Performance
To simplify field adjustments, the riflescope features Spring-Loaded Instant Zero-Reset turrets. It also has a comfortable eye relief, smooth zoom control and is Nitrogen purged and O-Ring sealed for complete waterproof, fogproof and shockproof performance.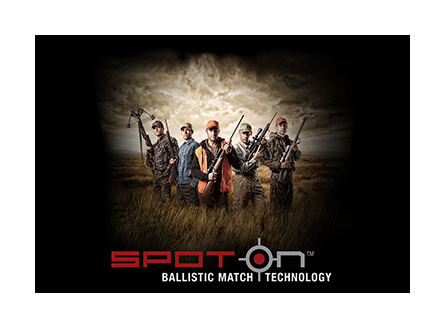 Spot On Ballistic Match Technology
The PROSTAFF 5, like all of Nikon's riflescopes, is optimized for use with Nikon Spot On™ Ballistic Match Technology. The Spot On program provides users with exact aiming points on the BDC reticle for any load or ammunition at a specified range. Spot On is free online at NikonSportOptics.com/SpotOn and is now free for mobile devices, including the iPhone®, iPad® and Android™ platforms.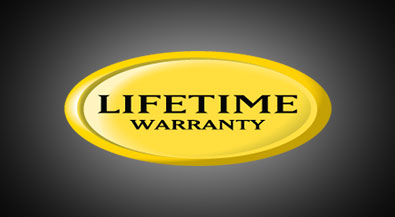 Nikon's Limited Lifetime Warranty
Nikon riflescopes are covered by Nikon's Limited Lifetime Warranty. If any Nikon riflescope is found to have defects in workmanship or materials, we will, at our option, repair or replace it at no charge.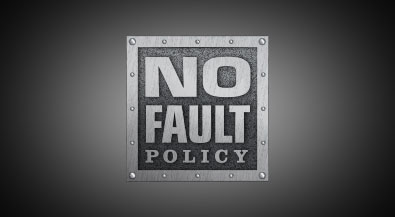 Nikon No-Fault Repair/Replacement Policy* for Binoculars, LaserForce Rangefinder Binoculars, Riflescopes, Scope Mounts and Fieldscopes
Nikon is dedicated to quality, performance and total customer satisfaction. If your Nikon Binocular, LaserForce Rangefinder Binocular, Riflescope, Scope Mount or Fieldscope requires repair not covered by our Limited Lifetime Warranty, just send it to us and Nikon will at our option repair or replace the product at no charge.

*Excludes lost or stolen products and intentionally caused damage, and also excludes Nikon Rangefinders, StabilEyes Binoculars & Specialty Optics.
LCD, Video and Photo Gallery images are for illustrative purposes only.