Unlock your firearm's potential!
Match your riflescope and reticle to virtually any ammunition. All you need is a rifle, a Nikon riflescope and a rangefinder. Spot On does all the work for you, showing you all the shot possibilities before you pull the trigger!
Nikon leads the way in the field of digiscoping with a stellar array of attachments and adapters that marry our Fieldscopes to Nikon COOLPIX, D-SLR and Nikon 1 cameras.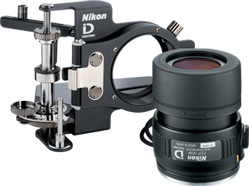 Nikon has a full range of riflescope reticles developed to fit virtually every shooting preference and need.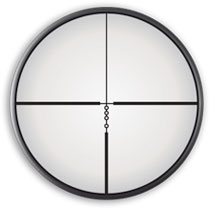 The Spot On Custom Turret Program is a practical way for shooters to compensate for bullet drop and make accurate long-range shots.